Temporarily closed
We will be back on the last week of September! All orders will only be processed after 28th September.
See you then!
Dear Mums,
Remember the special day we first test positive? Then came the discomfort and weight loss/gain and downward spiral of our self care. Motherhood does not have to be that way.
We hope our curation of premium Aussie products will elevate your parenthood journey.
Love yourself, YOU are doing just GREAT!
xx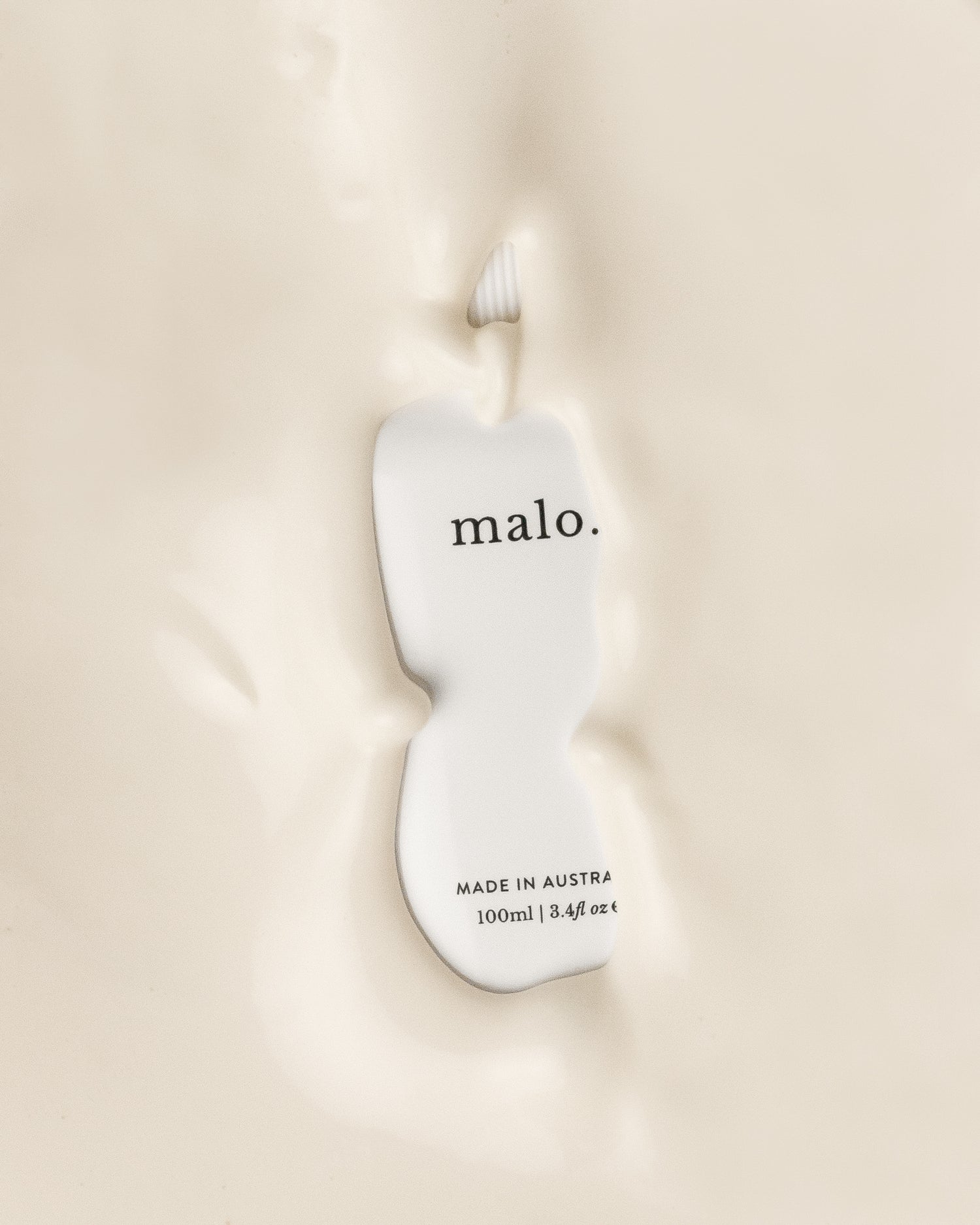 Our Bestseller
A nourishing Nappy Rash Spray to use ON-THE-GO.
100% Made in Australia.
shop the range.
Our Mini Showroom
You are welcome to drop by our office space to shop.
Share
View full details